Why do people say you need 20% down?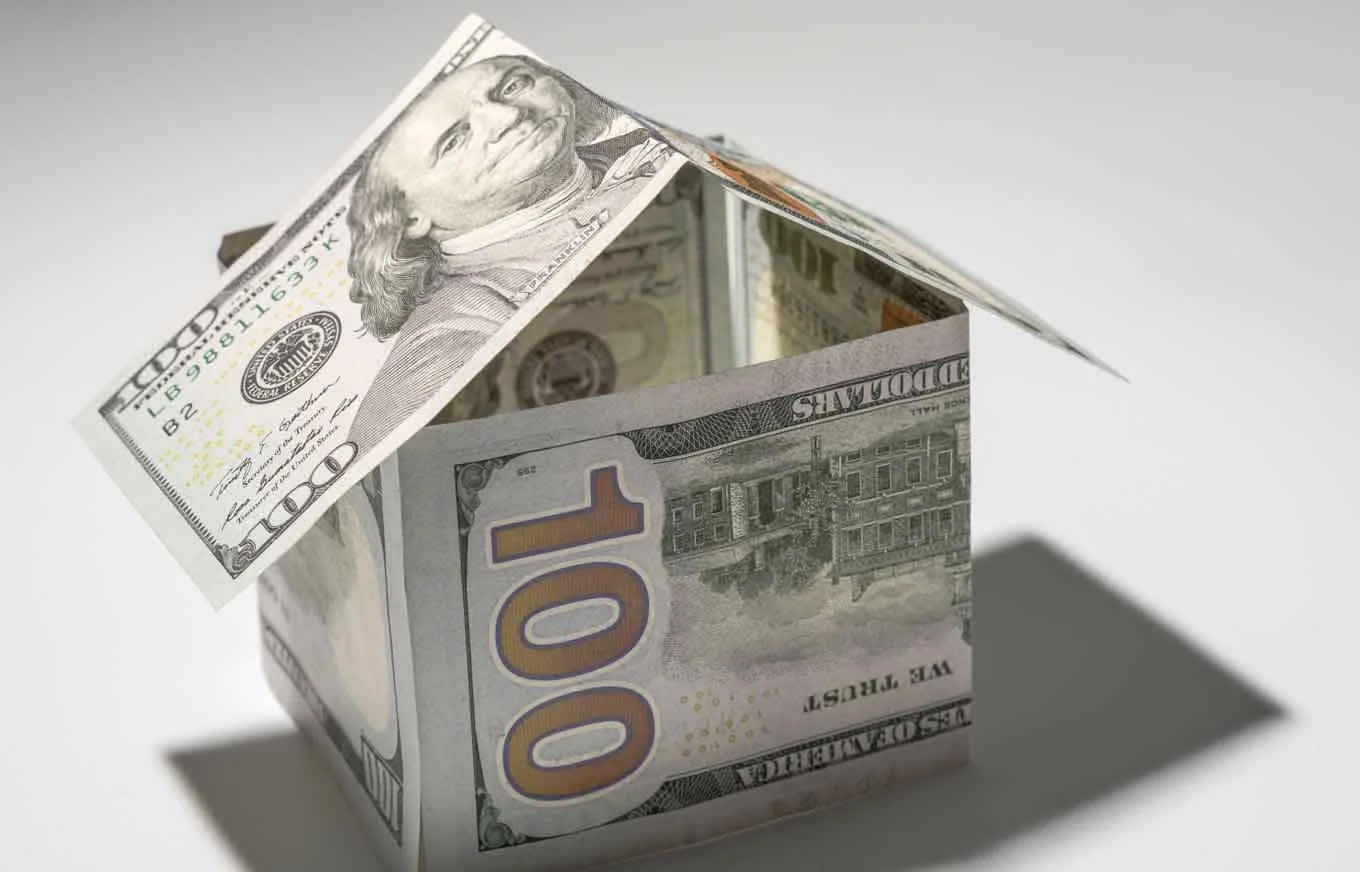 Average down payments are well under 20 percent. You might wonder, then, why so many people think 20 percent down is the minimum.
It's because 20 percent down gets you out of paying for something called "mortgage insurance."
Mortgage insurance is an extra charge on your mortgage bill, and it often costs a few hundred dollars per month.
Understandably, most buyers would rather avoid paying for mortgage insurance if possible. That's why some people aim for 20% down.
But there are benefits to paying mortgage insurance if it puts you in a home sooner. It's just one more cost versus benefit to consider as you put together your home buying budget.