What credit score do I need as a first-time home buyer?
Your credit score makes a big difference when you buy a house. It affects your loan options, mortgage, rate, and home buying budget.
This can sometimes be a concern for first time home buyers who might not have "excellent" credit.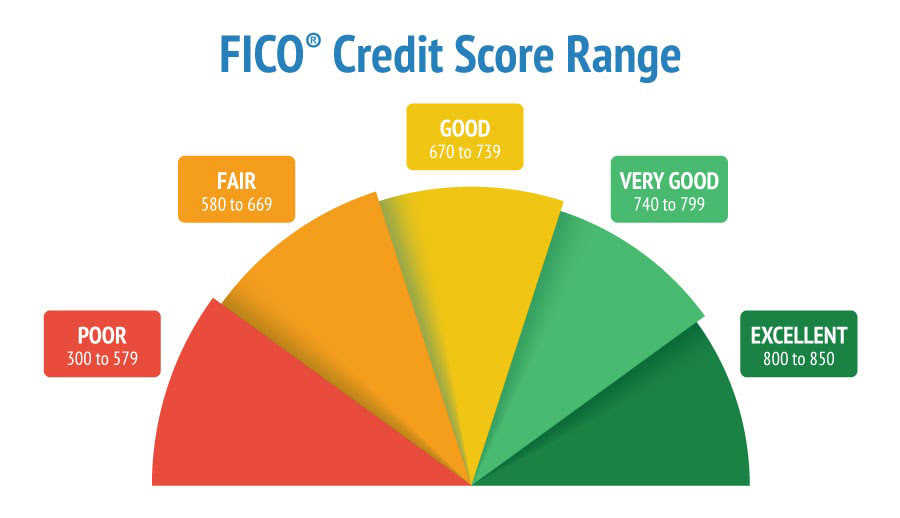 For reference, credit scores are generally classified this way:
720+ = Excellent
680 to 719 = Good
620 to 679 = Fair
< 620 = Poor
Those with credit scores in the "excellent" range will usually have access to the most favorable loan programs and lowest rates.
But those with fair to good credit scores have options, too. Here are the typical credit score requirements for the most popular first-time home buyer programs:
Conventional loan — 620+
FHA loan — 580+
VA loan — 620+
USDA loan — 640+
It becomes more difficult to find mortgage financing in the below-620 range.
Technically FHA loans are available with a credit score as low as 500 — but only if you can make at least a 10% down payment. And it can be hard to find lenders that are actually so lenient.
Similarly, VA loans have no credit score minimum by default. But most lenders impose their own minimum credit score of at least 620 for VA loans.
Start checking your credit well before you plan to buy a house — at least a year in advance if possible.
This will give you time to flag errors on your report, solve them, and even work on raising your score if that's necessary to get a loan.
Also try to pay down credit card balances if you're able.
Remember: A higher credit score gets you a lower mortgage interest rate, bigger home buying budget, and smaller monthly payment.
Any way you slice it, it's in your favor to have the best possible credit score when you try for financing.
The information contained on this website is for informational purposes only and is not an advertisement for products . The views and opinions expressed herein are those of the author and do not reflect the policy or position of Brokerage. Source: The Mortgage Reports