How to choose a mortgage lender as a first time home buyer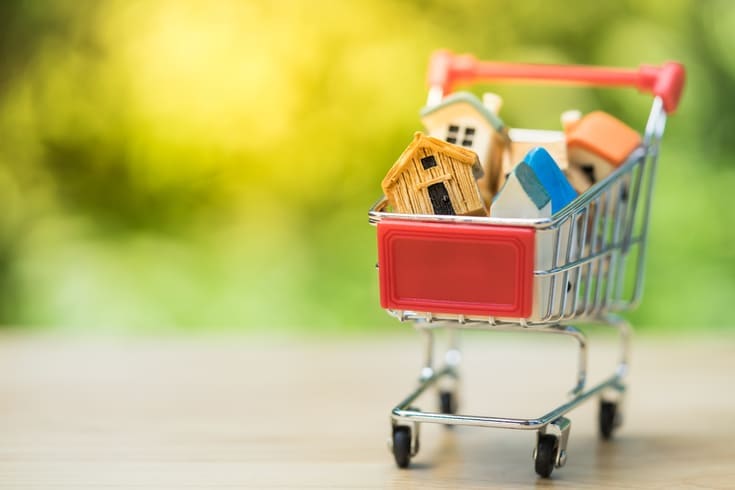 One of the biggest mistakes first time home buyers make is not shopping around for a mortgage.
They might simply get pre-qualified with the bank they already use for checking and savings.
Or they might get a quote and go with the first lender they speak to, assuming rates and prices are the same everywhere.
In fact, that's not true. Lenders have a lot of flexibility with the rates they offer.
For a single borrower, mortgage rates could potentially vary as much as 0.5% from one company to another.
0.5% might sound small. But over the first three years of a $250,000 loan, that difference would save you almost $4,000.
So, make sure you get estimates from a few different lenders to find the best rate and fees before you commit to a home loan.
Alternatively, some home shoppers like to work with a mortgage broker who can offer a variety of loan products at once.