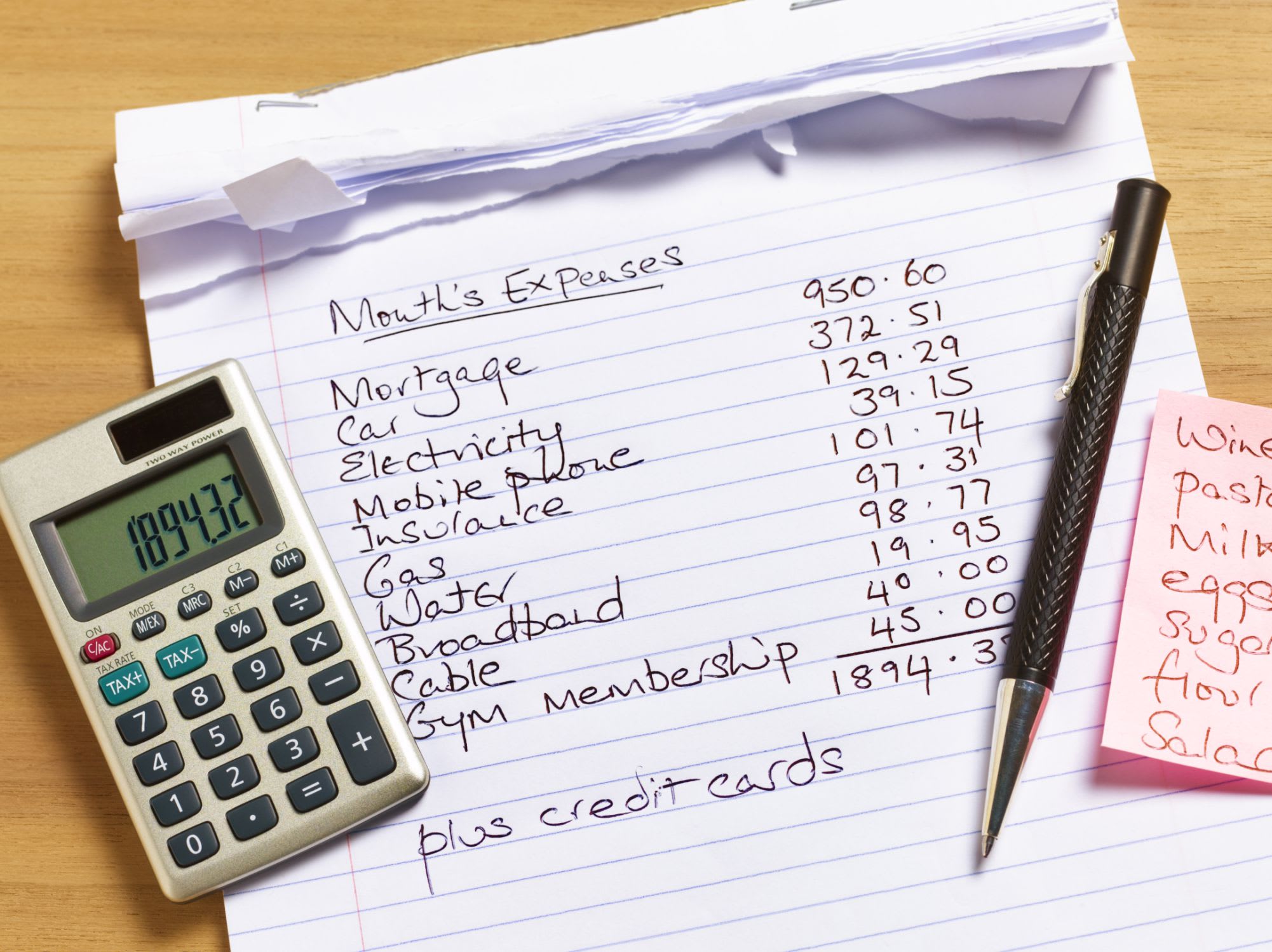 Are you thinking of budgeting because you love having fun with numbers? Try Sudoku instead.
Most people create household budgets because they want and need to take back control of their personal finances. That desire is often driven by a particular goal. Many want to reduce their debts. Others want to save, perhaps for a:
Down payment on a home, investment property or car
Wedding
Home improvement project
Emergency fund that will provide a financial cushion if disaster strikes
Once-in-a-lifetime vacation
Business opportunity
Investment fund
Taking back control of your money is empowering. Of course, it can't create cash out of thin air. But it can feel that way.
The information contained on this website is for informational purposes only and is not an advertisement for products . The views and opinions expressed herein are those of the author and do not reflect the policy or position of Brokerage. Source: The Mortgage Reports