Budgeting: Thinking inside the envelope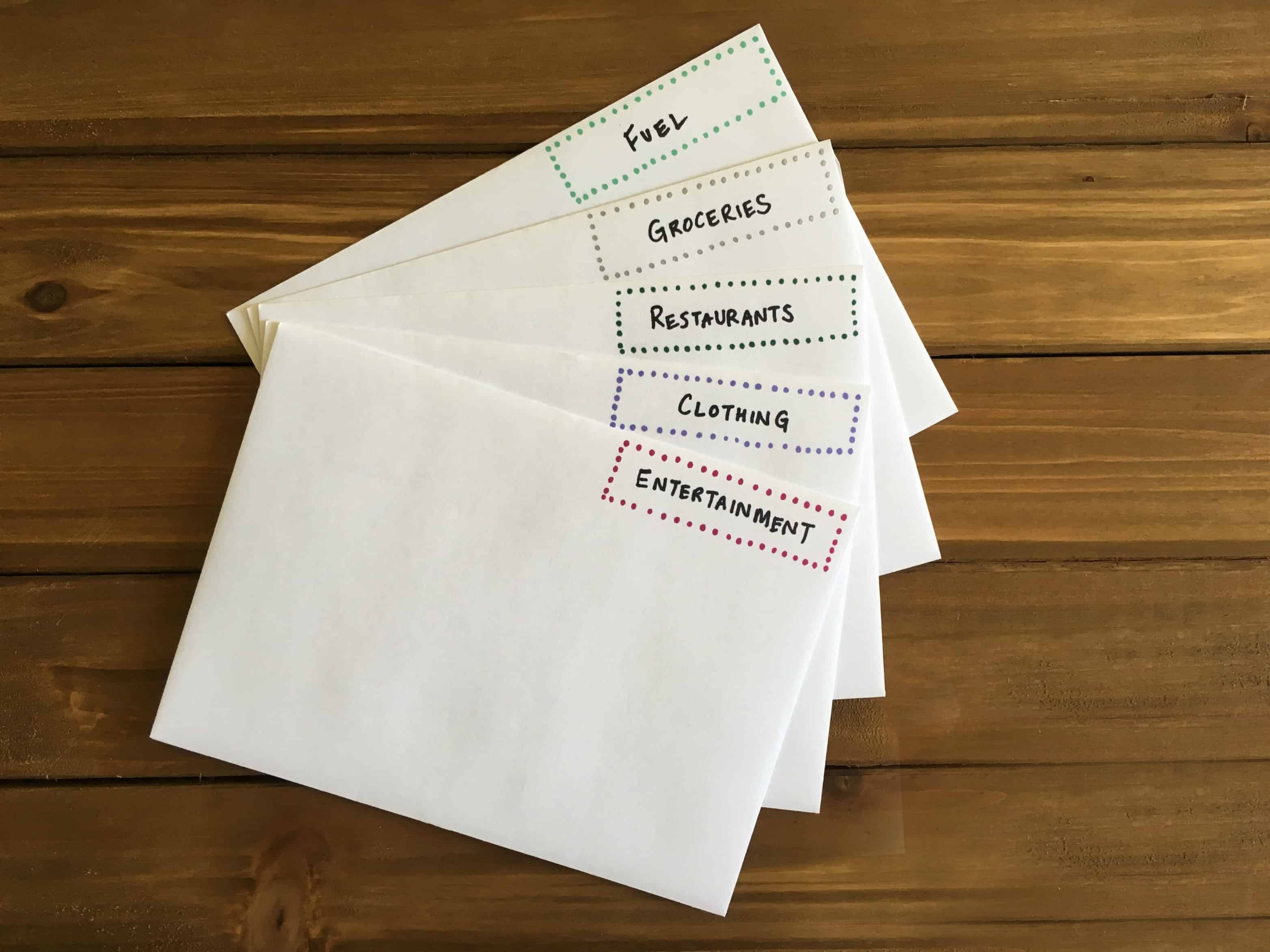 Some of us are slaves to the impulse purchase. We have an almost supernatural ability to kid ourselves that buying something we want will be okay because … well, we want it.
If you're one of us, you may find sticking to a budget impossible. That's why some personal finance experts suggest an envelope solution, especially for those with problem spending habits.
At the start of each month, you withdraw all your discretionary spending for that month in cash — minus the amount that you plan to save, which you transfer to a savings account.
Obviously, leave enough in your checking account to cover your non-discretionary spending and you'll settle your bills via checks, electronic transfers, automated payments or however you normally pay them.
Cash all the way
You put your cash into a series of envelopes. Label each envelope with its spending category and put into it the amount you've budgeted for that category.
You then lock up your plastic cards somewhere safe at home. Your bills are paid, your savings are safely salted away and when your cash has gone, it's gone.
That's a fast way to learn one of life's most elusive lessons: You get to spend each dollar you earn only once.
Your budget — no matter what sort you choose — should help you to actively target each of those dollars in the way that best meets your personal needs, wants and desires. See yours as a path to financial freedom and wider choices. It won't be something that sucks the fun out of your life unless you let it.
The information contained on this website is for informational purposes only and is not an advertisement for products . The views and opinions expressed herein are those of the author and do not reflect the policy or position of Brokerage. Source: The Mortgage Reports